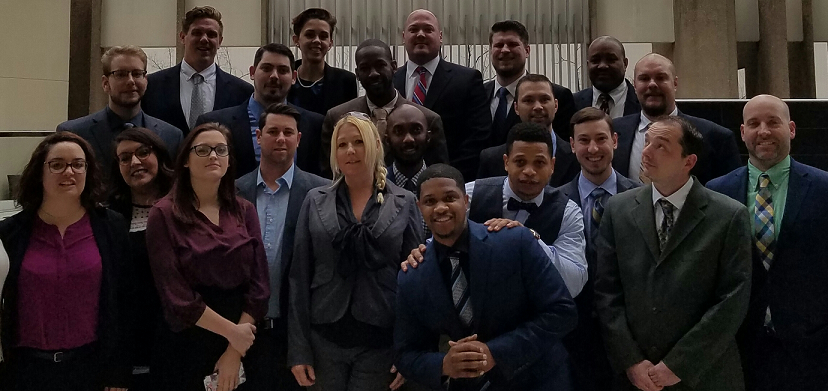 Join Our Team
We are currently looking for highly motivated and intelligent individuals who are seeking full-time or part-time opportunities.
Click on the links for a full career description.
Sales experience is preferred but not required. We look for individuals who will keep a student mentality, have an attention to detail, and maintain a high level of respect for others.